Co-UDlabs industrial workshop on Capacity problems and flow rate determination in pressurized systems
In the framework of Co-UDlabs' training activities, the industrial workshop on flow rate determination of pumping stations and hydraulic structures will be organised online by Deltares, a partner in Co-UDlabs, on 17 November 2022. Free registration below!
Deltares invites you to participate in a one-day course on "Capacity problems and flow rate determination in pressurized systems" on 17 November 2022, from 10:00 to 16:00 (CEST). This is organized within the CoUDlabs project training activities.
This online course/workshop targets practitioners who are either designing, building, or managing wastewater pressure mains. The following subjects will be addressed in the course:
Basics of (multiphase) hydraulics in pressurized systems
How to determine the performance of a pressurized system and to detect capacity problems
Different sources of capacity problems and how to identify them
The effect of air/gas pockets on capacity, energy consumption and what remedies are available
Methods to detect the presence of air/gas pockets
Several relevant case studies
The techniques and knowledge are the results of continuous research done at Deltares on pressurized systems design and operation. Also based on significant experience derived from a large Dutch Joint Industry Project on CAPacity losses in WasteWATer (CAPWAT) initiated by Deltares, TU Delft, and a selection of industrial parties in the period 2003-2010.
The course assumes that participants have a basic knowledge of hydraulics of pipelines and are familiar with the most important aspects of pumps and pumping stations.
REGISTRATION
This online course/workshop is part of the Delft Software Days 2022.
Registration is free but mandatory, please click here!
🚨Attention The number of places is limited to 60 participants – the remaining seats are 10.
START OF THE SESSION
Please check in early to test your audio and video.
We will open the session 10 minutes before the start of the session.
RECORDED
No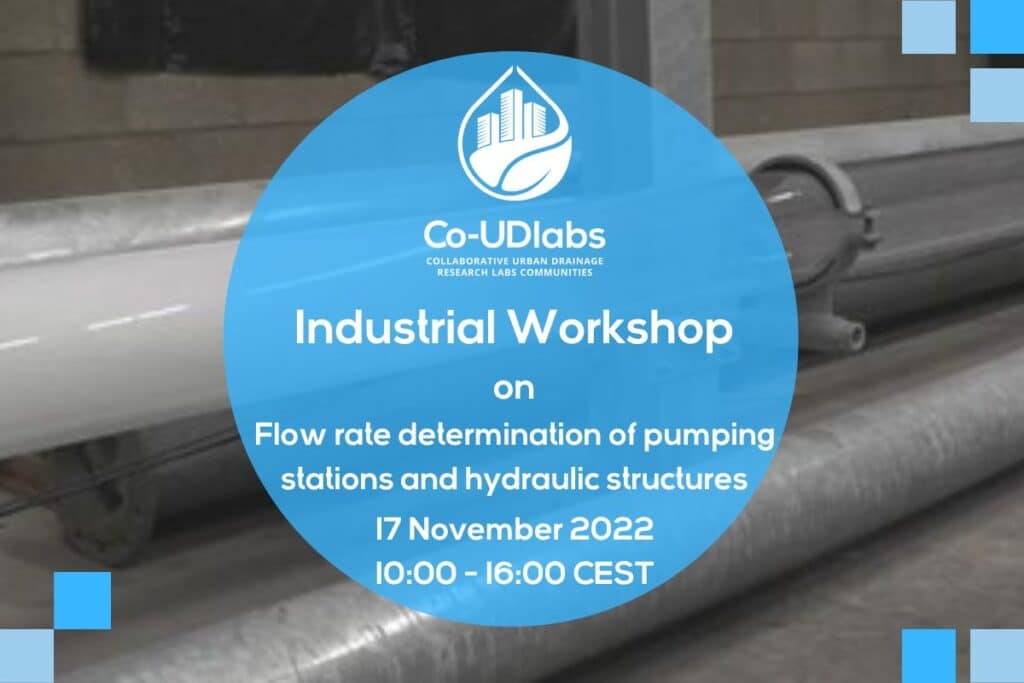 Publication date : 6 October 2022