The project has the objective of enhancing scientific and technical progress in the urban water sector through experiments carried out in 17 unique 'field scale' urban drainage experimental facilities of seven research infrastructures: we aim to provide a total number of 29 accesses, with around 1080 days of granted access to the facilities, involving 141 different research users.
Access will be provided through two different modalities:
In-Person Access (hands-on). This modality has been designed for the access to the main laboratory facilities. The presence of at least one member of the user group is required during the whole period of the access.
Partially remote access, with the presence of the users at some stage of the research (e.g. at the beginning and end of the experiments).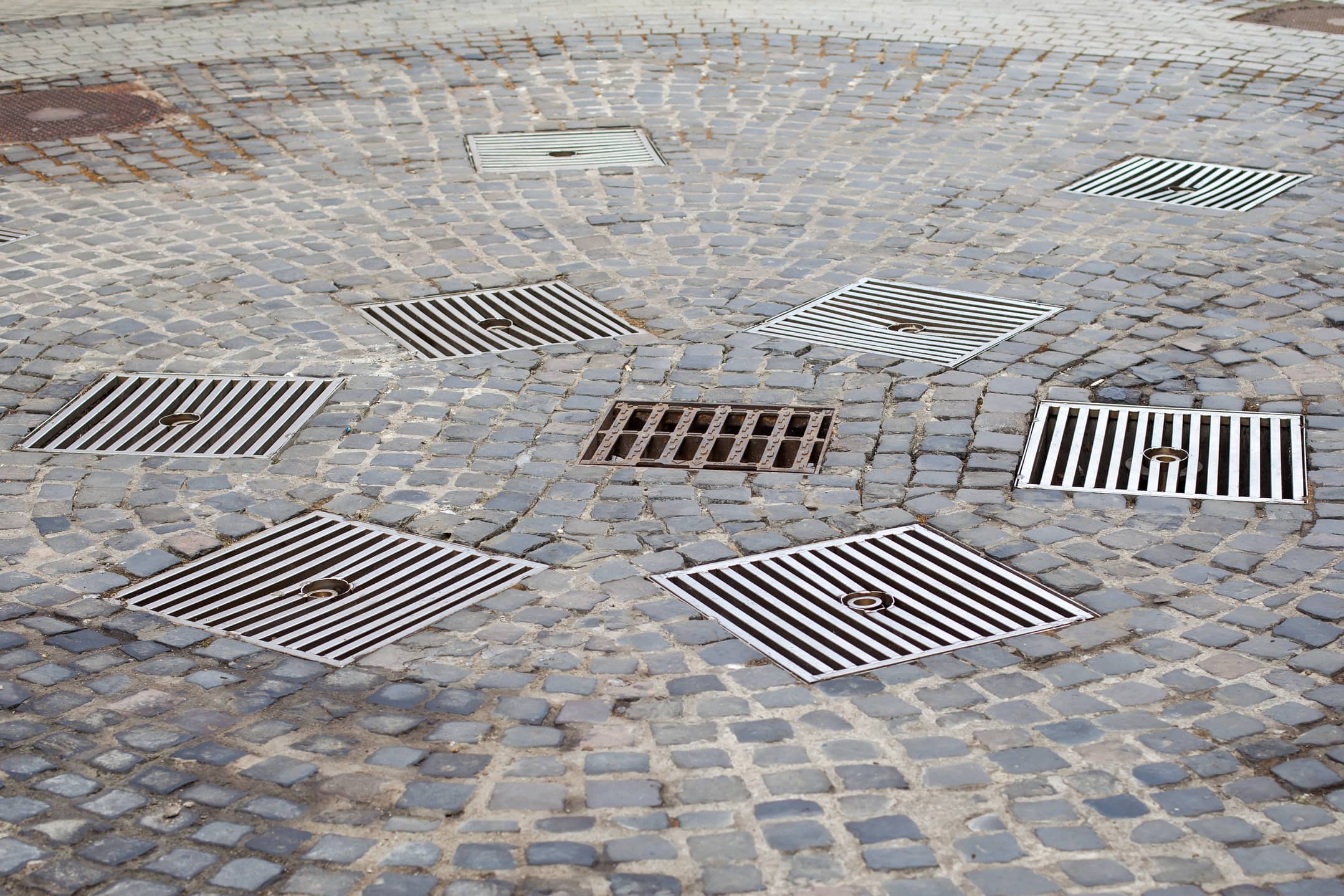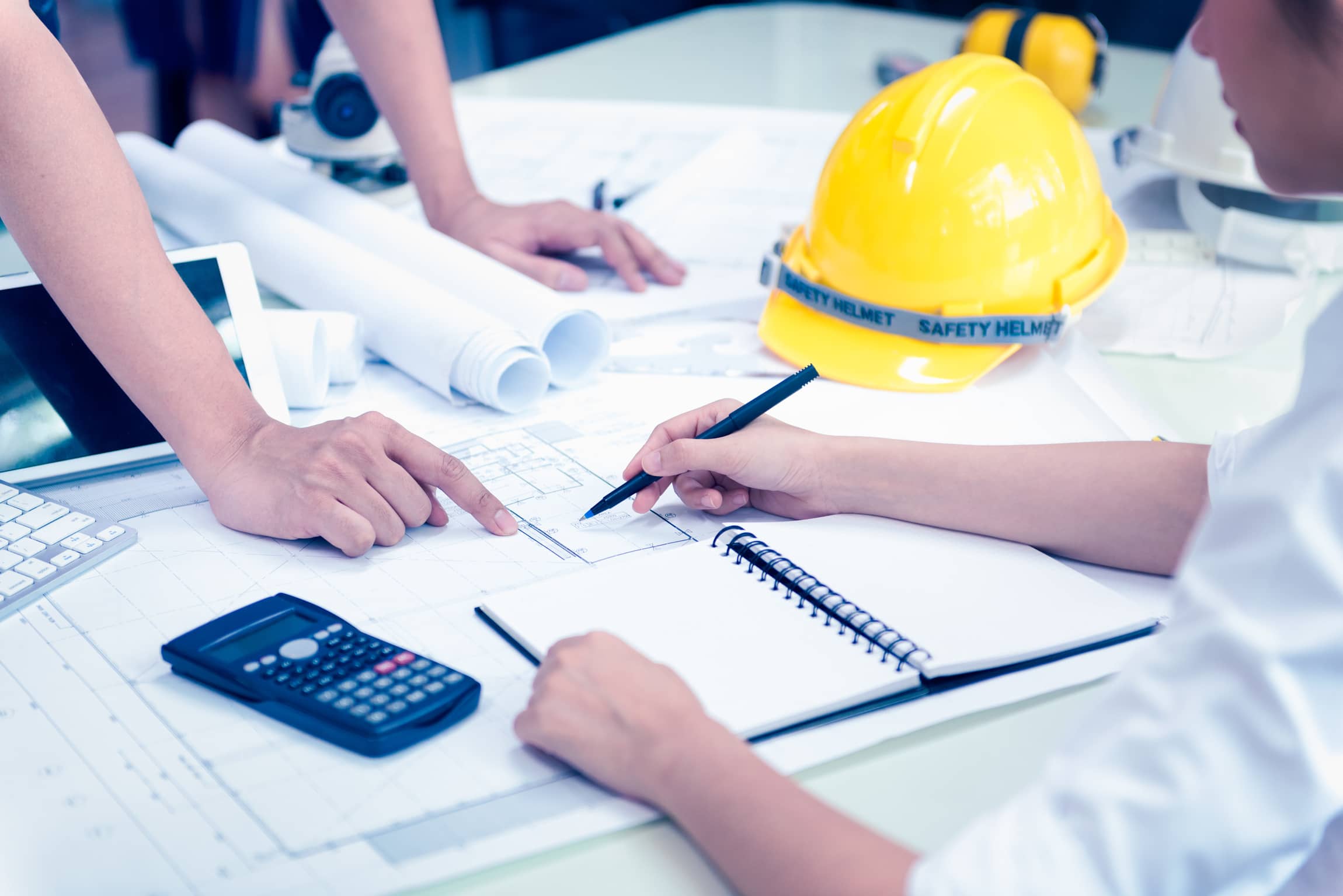 The transnational access to Co-UDlabs research infrastructures or installations is free of charge and includes the logistical, technological and scientific support as well as specific training.
Accommodation and travel costs of user group are also covered, and they will be reimbursed according to the normal internal rules and procedures of the TA provider, as long as the total costs do not exceed the total available budget.
Support from TA providers
Facility providers will provide free of charge support to access the research infrastructure (physical and knowledge-based) and to undertake breakthrough engineering and scientific research and innovation using multi-institutional and multi-sectorial teams. Local teams will help in the preparation of each visit and at least one research assistant and/or laboratory technician will be dedicated to the service of the granted projects. Expert scientific and technical staff will also support users' groups during the visits.
Access to research facilities will be granted to selected applicants through two calls for applications:  the first call was open from October 2022 to January 2023, and the second call is NOW OPEN, with deadline on October 13, 2023!