In support of its research activities and the establishment of a pan-European Nnetwork for Uurban Ddrainage Iinnovation, Co-UDlabs is organising a series of training activities and initiatives throughout its implementation over the next four years. Our project's training strategy is based on three main pillars:
In support of these activities - which will  take place presentially and/or in a hybrid online-physical form according to the changing scenario of the COVID-19 pandemic and any other related limitations - Co-UDlabs expects to have several additional initiatives, and materials available online on its YouTube channel by April 2022. We aim at having  topic-based videos, about 3 to 10-minute long, featuring explanations and divulgation of specific techniques and protocols that can be universally relevant to operation and innovation in urban drainage.  
 Finally, we plan to set up open access, international activities and events tightly related to the outcomes, results, and findings of our project-wide initiatives. We plan to have at least three workshops based on the outcomes of our Joint Research Activities, and two more workshops based on our Networking Activities, which are going to be crucial for the establishment of a truly pan-European and effective network of committed stakeholders. World-renowned events such as the Novatech international conferences, will be the perfect stage for this kind of dissemination-driven activities.  
For any additional information regarding our training activities, please contact us.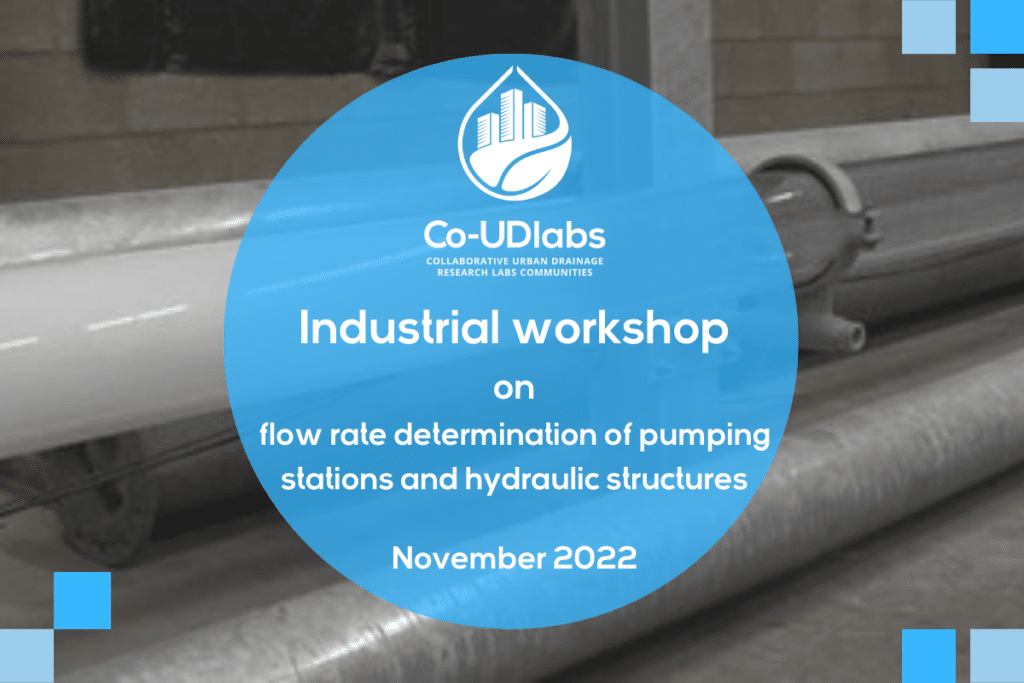 Next Co-UDlabs industrial workshop
Part of the Co-UDlabs training activities, the industrial workshop on flow rate determination of pumping stations and hydraulic structures will be organised by Deltares, one of the Co-UDlabs partners, on November 2022. The workshop targets practitioners who are either designing, building or managing wastewater pressure mains. The following subjects will be addressed in the half-day course: basics…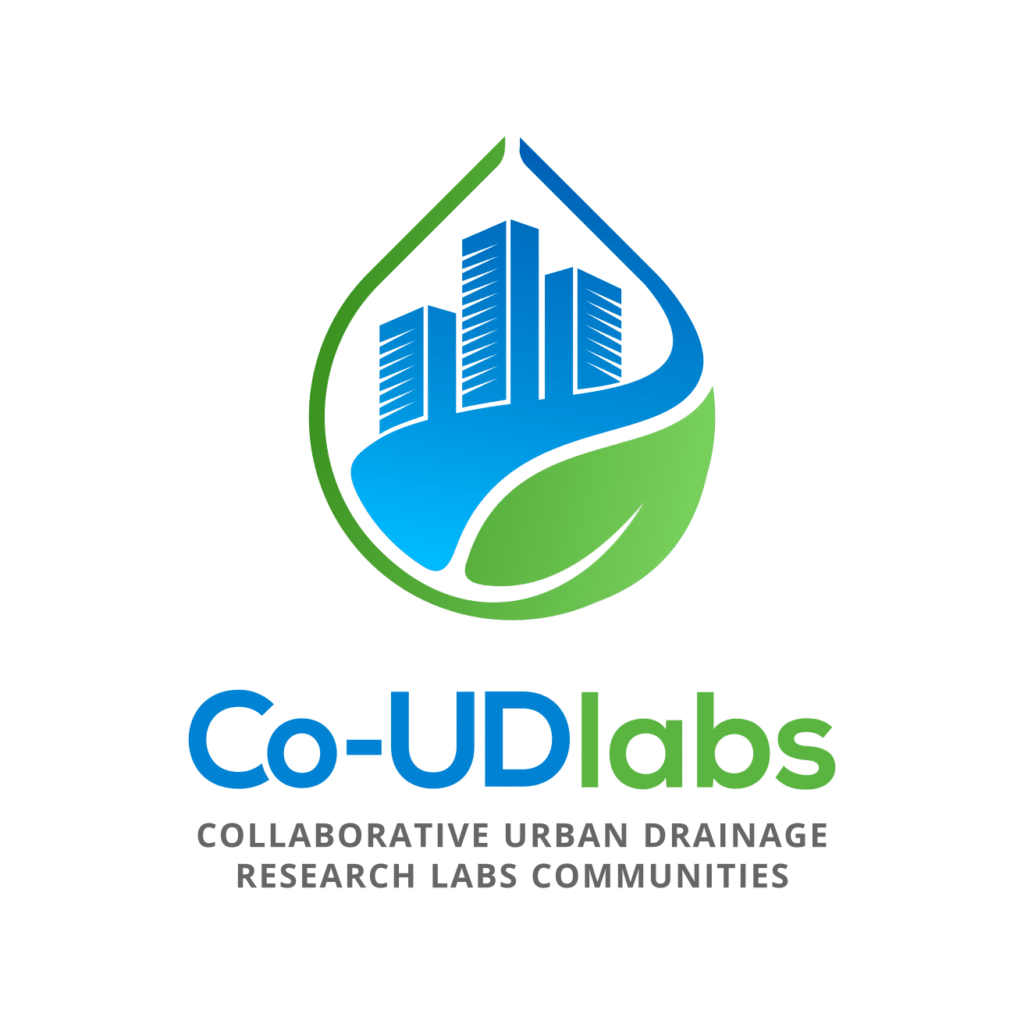 Co-UDlabs 1st Early-Stage Researchers Seminar and General Assembly
Co-UDlabs is going to host its first consortium-wide event in A Coruña: one year into the project, all partners will finally meet in person at the UDC School of Engineering for Co-UDlabs' 1st Early-Stage Researchers Seminar and the Co-UDlabs General Assembly, from June 27 to July 1, 2022. The Seminar will be an opportunity for…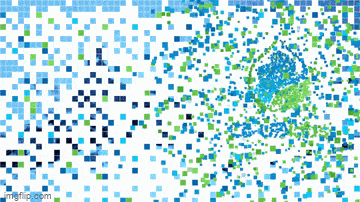 Co-UDlabs is now on YouTube!
The Co-UDlabs project has created its own YouTube channel! Joining the video platform was a milestone for our communication efforts, considering how visible and available the teaching, networking, and training materials produced by our teams and partners can now be. The channel is currently available online at this address. The channel will host a series…