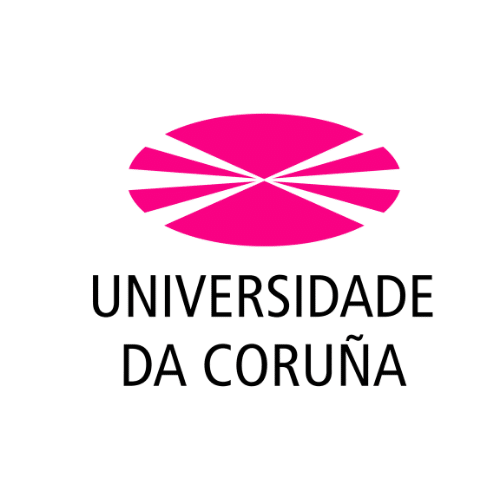 University of A Coruña
Campus de Elviña S/N - 15008 - A Coruña | Spain
Performance of urban assets
Access offered for each project
Expected composition of the visiting user-group
1 researcher during the full access period and 5 researchers for 10 days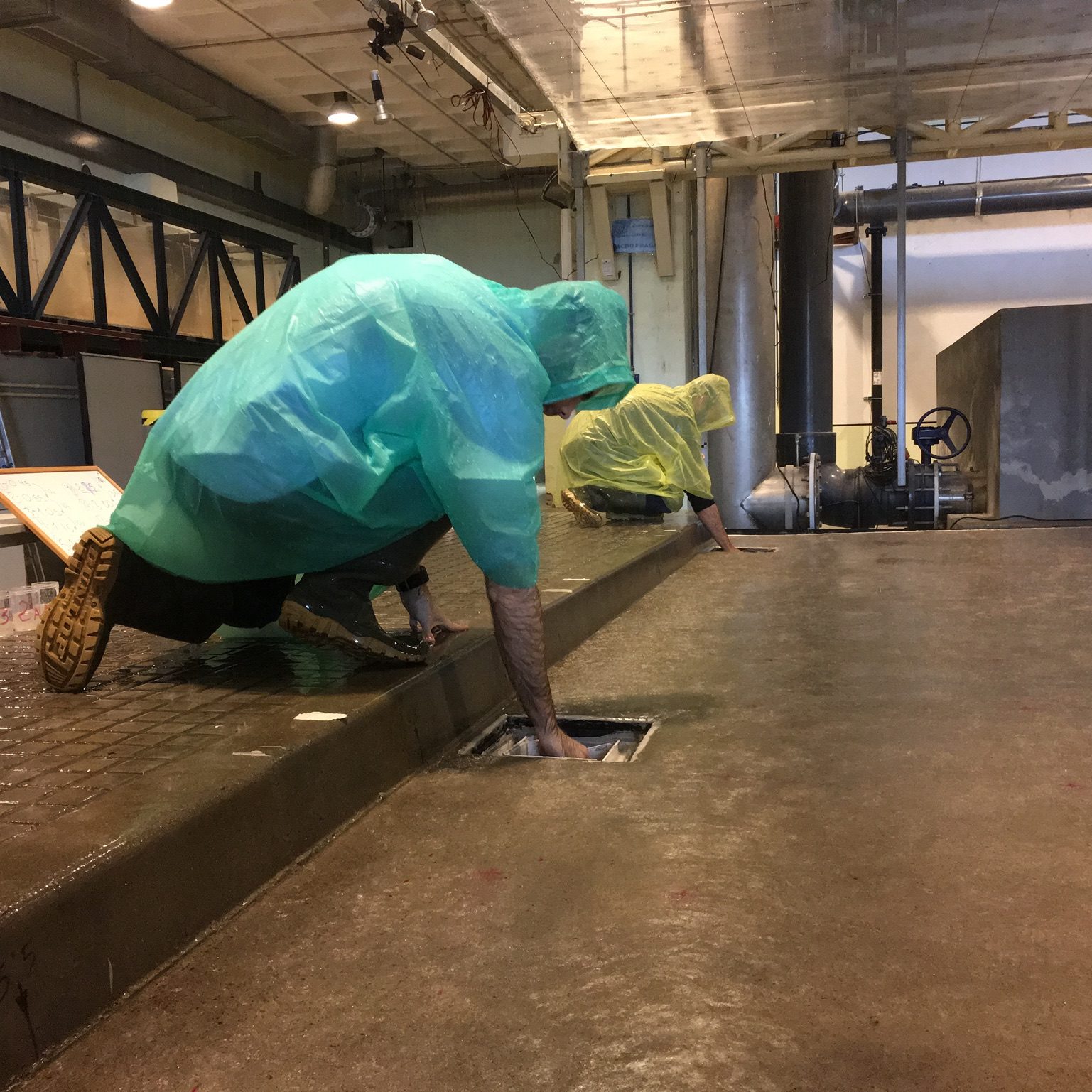 The STREET model is a full-scale urban drainage facility of 36 m2 for studying rainfall processes, street flooding and pollutants mobilization on the street surface and through pipes.
Realistic rainfall in terms of uniformity and rain energy can be generated with 30, 50 and 80 mm/h intensity by a dripper system. A porous pavement with a transverse slope of 2% and a longitudinal slope of 0.5% is currently installed on street roadway, but it can be changed to other surfaces typologies.
An upstream surface runoff generator and a drainage system consisting of 85- and 190-mm diameter pipes complete the facility. All the system and the model surface are instrumented with depth sensors to record flow and pipe depths, UDV profilers for pipe velocity measurements and flowmeters.
A large-scale PIV system has been optimized to characterize 2D velocity maps. Finally, continuous turbidity probes and grab samplers are available to determine TSS and other pollutants processes.
The facility has been satisfactory used to carry out a series of wash-off and sediment transport experiments, optimal for validating urban drainage models considering pollutant mobilization.
In addition, it has led to collaboration with other Spanish universities in the improvement of LSPIV and Bubble Image Velocimetry for extreme shallow flows and in the development of a national project related with permeable pavements.
Besides these current collaborations, the model offers multiple opportunities for researchers and companies for analysing different street surfaces (including permeable solutions), testing different grates and inlet conditions, and studying surface-drainage network interactions and gully pot trapping efficiency.
Pressurized flow conditions can also be studied. This wide range of possibilities is being constituting numerous academic, water utilities and commercial collaborations.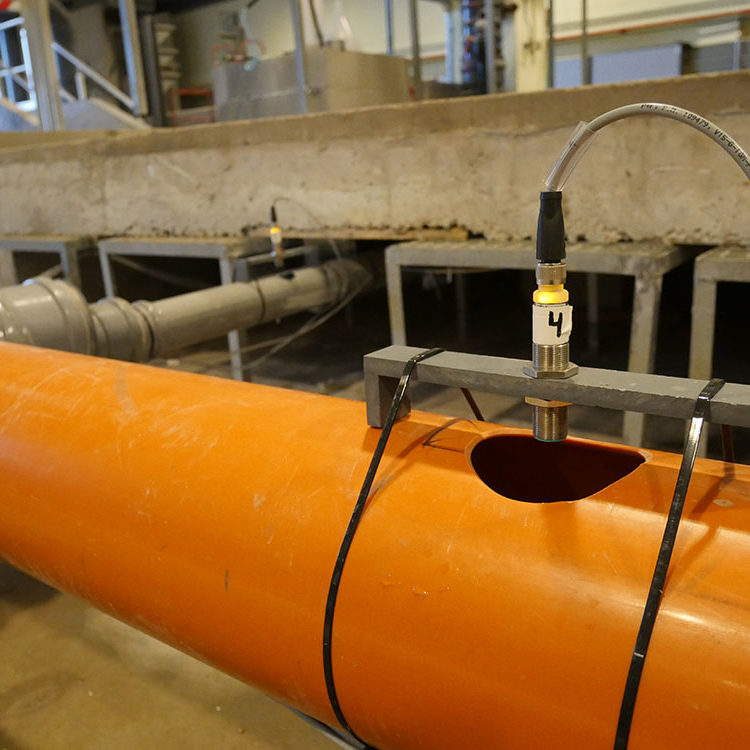 Instrumentation available and specific services provided
Links to related publications