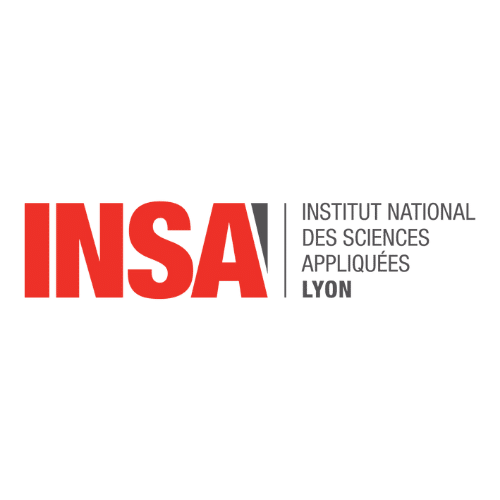 Performance of urban assets
Access offered for each project
10 days preparing, installing, and later uninstalling the experiments
Experiment itself can last from a few weeks to several months or more (depending on project objectives)
Expected composition of the visiting user-group
2 researchers during different stages of the project (configuration or deployment of equipment at the beginning of the project, during the experiment, or at the end to uninstall or dissemble)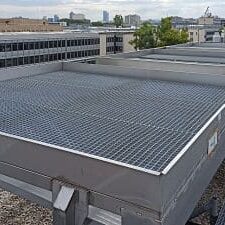 GROOF is an experimental facility with 6 green roofs platforms (3 m x 3 m), located on the rooftop of a building at INSA Lyon.
The platforms can be equipped with 1 to 6 various green roofs, for mid-to long-term (from a few months to several years) experiments aiming to evaluate the hydrological performance of the green roofs (retention, detention, evapotranspiration) and to provide data for modelling purposes.
A complete weather monitoring station (rainfall, pressure, temperature, wind speed and direction, humidity and solar radiation), specific outflow meters, continuous weighing to measure evapotranspiration, and a hyperspectral camera to monitor the state of the vegetation are installed for each platform, with all monitoring facilities connected to data loggers, PC and the INSA ethernet network.
The installation is highly flexible and adaptable (green roofs can be changed easily thanks to the platform concept), with full monitoring equipment, and with green roofs size which allows representative experiments.
The installation is available for research by the end of 2021.
Laboratory DEEP and GROOF can offer researchers (collaborations with other universities for PhD theses have already been established) and green roof manufacturers (French companies are already collaborating) a complete experimental facility to monitor and assess the hydrological performance of various types of green roofs, with a special focus on evapotranspiration and the state of vegetation.
It allows comparing the performance of up to 6 green roofs at the same location and under the same meteorological conditions (e.g. different types of vegetation, different types of substrates, innovative green roofs with underlying storage cells and wicks or water storage and transfer to maximize storage and evapotranspiration, etc.).
The facility is also used for testing alternative low-cost sensors. In addition, GROOF benefits from the experience and lessons learned with a previous green roof experimental facility, and is being complemented with the development of the Urbis free download software simulation tool URBIS to simulate green roofs behaviour and performance.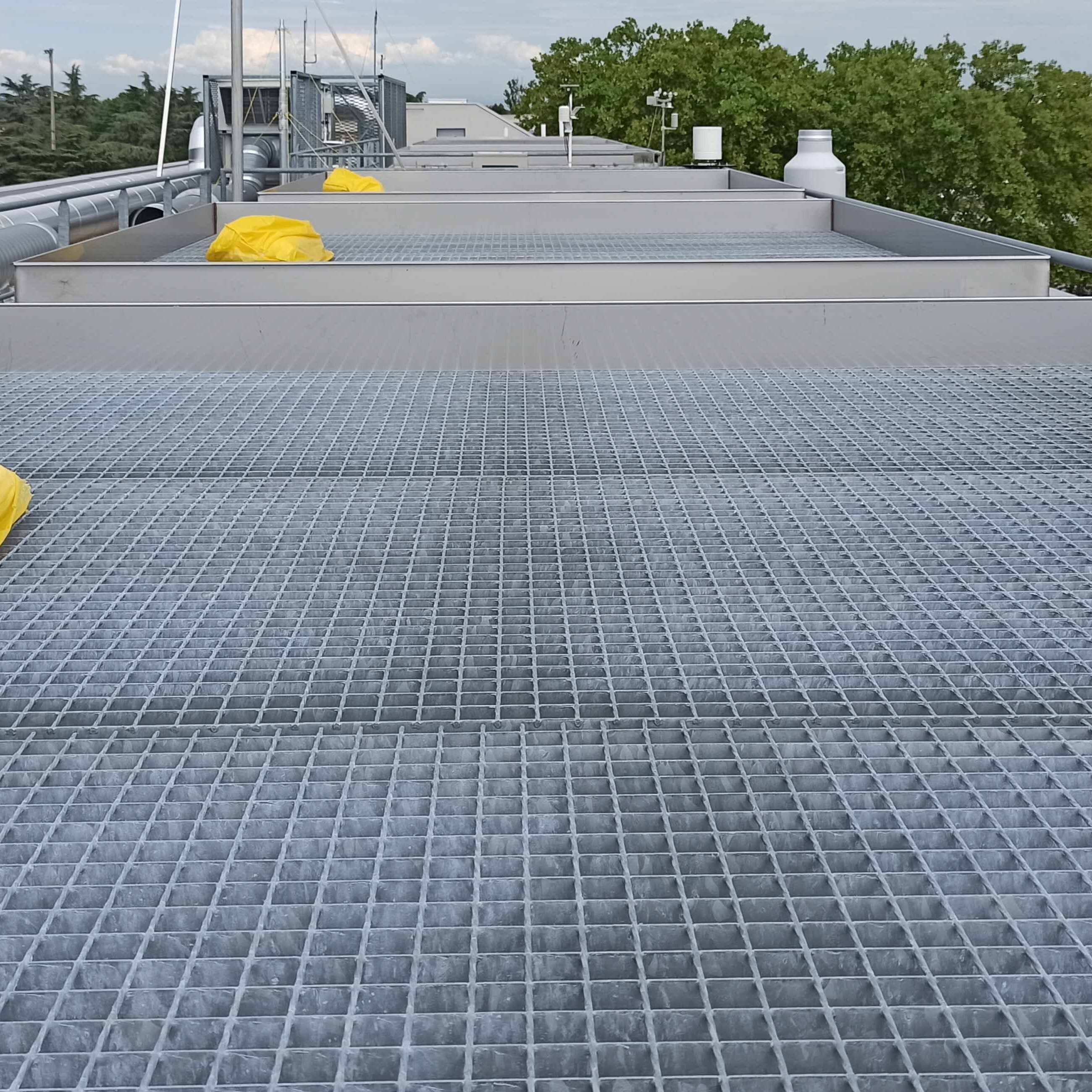 Instrumentation available and specific services provided
Links to related publications