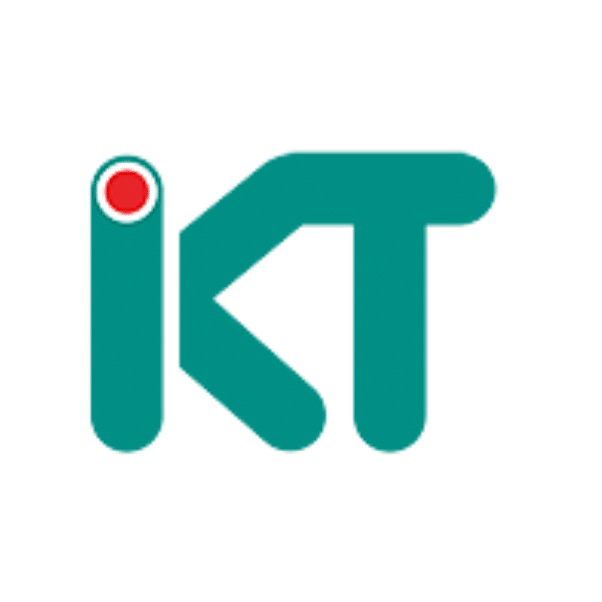 IKT
Gelsenkirchen | Germany
Performance of urban assets
Access offered for each project
Expected composition of the visiting user-group
1 researcher during the full access period and 5 researchers for 10 days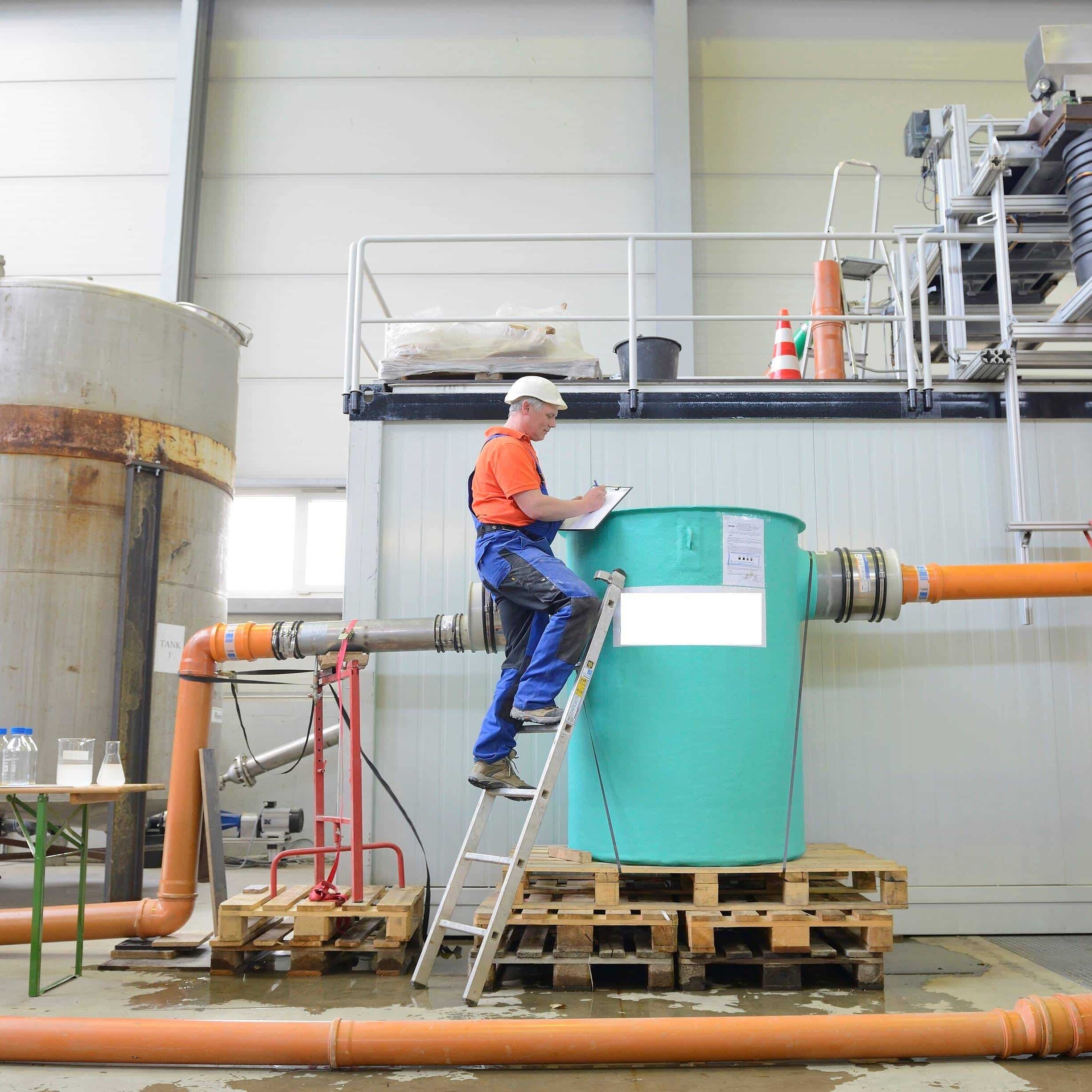 The IKT´s hydraulic test stand is a modular construction with a water transport and circulation system, which can be adapted to the scientific question.
Depending on the question, flow meters (magnetic-inductive), control and regulation device (max. flow rate. 50 L/s), metering device for test substances, DIBt-accredited test facility for decentralized stormwater treatment, water level gauge, receiver tank and catch basin, fixed and mobile irrigation system for an area 1 x 1 m with flow and water level devices can be used.
In principle, the test facility is available for all questions concerning the hydraulic performance of products of wastewater and storm water management.
IKT offers researchers from other institutions facilities for conducting their own Research & Development projects, including staff for installation of test setup, measurements and analysis of data, advice in connection with the developing of the test setup and the test programme, support for content and/or experiment-based examination of issues arising from their research and distribution of results to practically relevant target groups by means, for example, of events and publications.
In addition, tests for DIBt approval of products for storm water management can be performed by IKT.
The following questions can be examined, e. g. hydraulic capacity of pumps, throttles, gullies, decentralized treatment plants, mass containment (e.g. heavy metals, petroleum‐derived hydrocarbons, fine filterable substances) e.g. of decentralized stormwater treatment plants or permeable waste-water-treatment surfacing, intake capacity of gullies and performance on pumps on tendency or blockage and hydraulic functioning water permeability.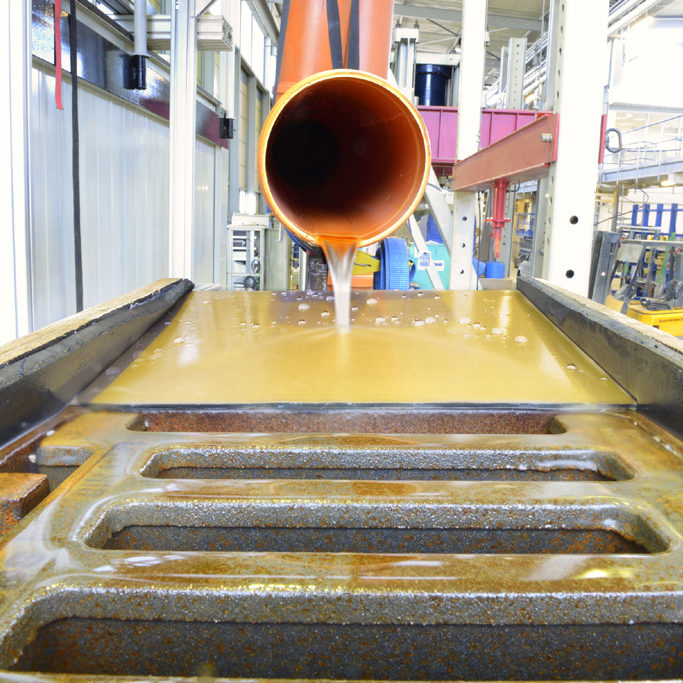 Instrumentation available and specific services provided
Links to related publications