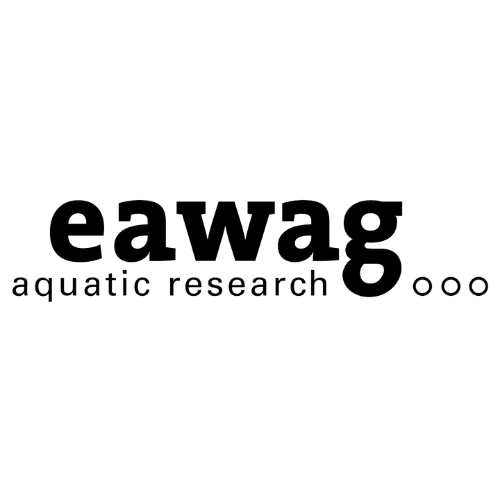 EAWAG
Dübendorf | Switzerland
Performance of urban assets
Access offered for each project
3 (at least 1 per each call)
Expected composition of the visiting user-group
3 researchers during different stages of the project (configuration or deployment of equipment at the beginning of the project, during the experiment or at the end to uninstall or dissemble)
The UWO is a digital Urban Hydrology field laboratory with a unique low-power wireless sensor network (LoRa-based) that enables real-time monitoring of urban drainage cycle dynamics above and below ground, comprising rain depths, flows, water levels, conductivity, and temperatures at very high spatial and temporal (1-5 min) resolution.
The field lab was established in 2016 at the city of Fehraltorf, a medium-sized Swiss municipality 15 km northeast of Zurich. Currently, the sensor network comprises in total 111 sensors, which are spatially distributed across the sewer system, adjacent rivers, and aquifers near the urban area.
Monitors are permanently installed but can easily be re-allocated and extended within the network's communication range (approximate 4 km).
A further aspect of the infrastructure is the availability of hydrodynamic model (SWMM), the existence of special datasets of pesticides (grab samples and passive sampler data), optimized data validation, and data sharing with OpenData platforms.
The network is being extended with additional temperature sensors and newly developed proxy sensors to inferred information on pollution loads.
The long-term character of this initiative and the high spatial density provide a worldwide unique data set for research in urban hydrology, for example on spatial rainfall variability, meso-scale rainfall-runoff phenomena, sewer-groundwater interactions, sewer-WWTP-river interactions, in-sewer heat balance dynamics, sensor fault/anomaly detection, or optimal sensor-actuator network design.
Consistent data sets can also serve as basis for modelling studies and to test and develop data validation routines. Moreover, the modularity and flexibility of the existing infrastructure allows easy integration of new sensors, being a suitable testbed for new technologies (e.g. for improved low-power radio techniques).
Furthermore, UWO is a unique platform for CSO monitoring (ongoing collaboration with TU Graz-AU), application of photogrammetric techniques for assets reconstruction, test real equipment on realistic conditions, etc.
This wide range of possibilities is being constituting numerous academic, water utilities, and commercial collaborations.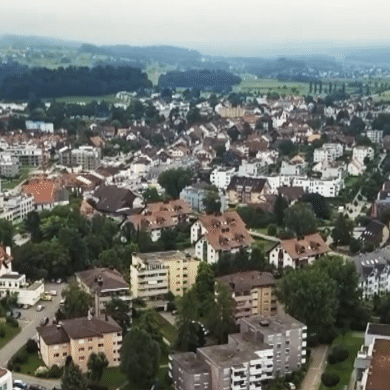 Instrumentation available and specific services provided
Links to related publications