Co-UDlabs and #GreenRoofDay!
Today, June 6, is #GreenRoofDay! An up-and-coming infrastructural solution for a more sustainable and efficient urban design model, green roofs are bound to play a pivotal role in the emergence of new understandings of urban drainage and its centrality to urban sustainability.
In the framework of its Transnational Access programme, Co-UDlabs is granting free access to 17 unique UDS facilities to allow external user-groups to test new sustainable UDS approaches and methods, including various SuDS, such as green roofs. The Laboratoire Deep at INSA Lyon, one of the Co-UDlabs partners, offers access to GROOF, an experimental facility equipped with six green-roof platforms (3m x 3m each) and located on the rooftop of a building at the INSA Lyon campus. The platforms can be fitted with up to six different green roofs, for mid-term (few months) to long-term (several years) experiments aiming at evaluating the green roofs' hydrological performance in terms of retention, detention, and evapotranspiration, as well as providing data for modelling purposes.
---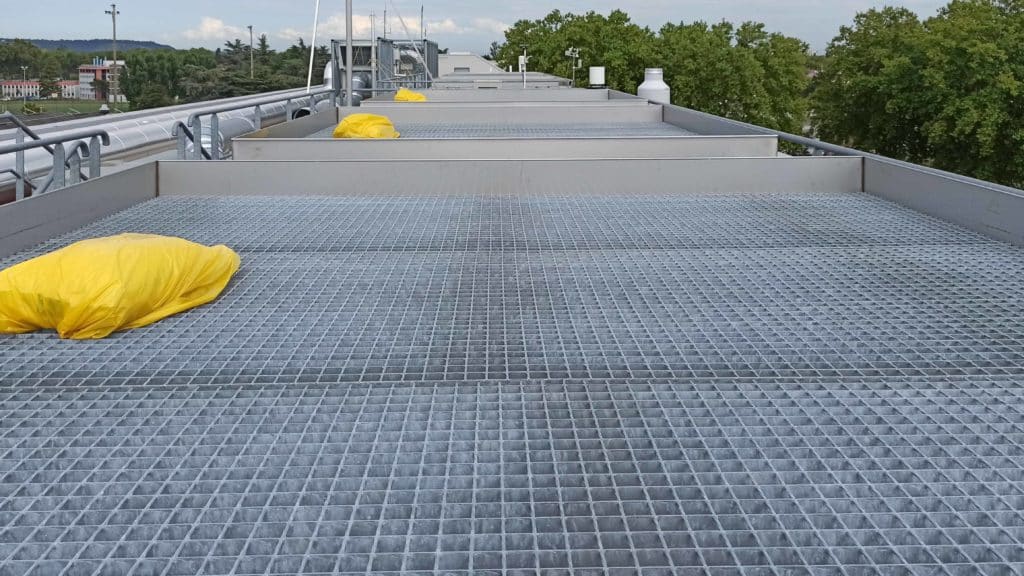 ---
Additionally, the BLOCK facility of the University of A Coruña (UDC) replicates an urban intersection in a 100m2 scaled model (1:4) for studying rainfall run-off transformation and pollutant mobilisation. This unique structure features four blocks of adjustable roofs. In the framework of Co-UDlabs' Joint Research Activities, two green roofs and one gravel roof are being installed in the facility.
---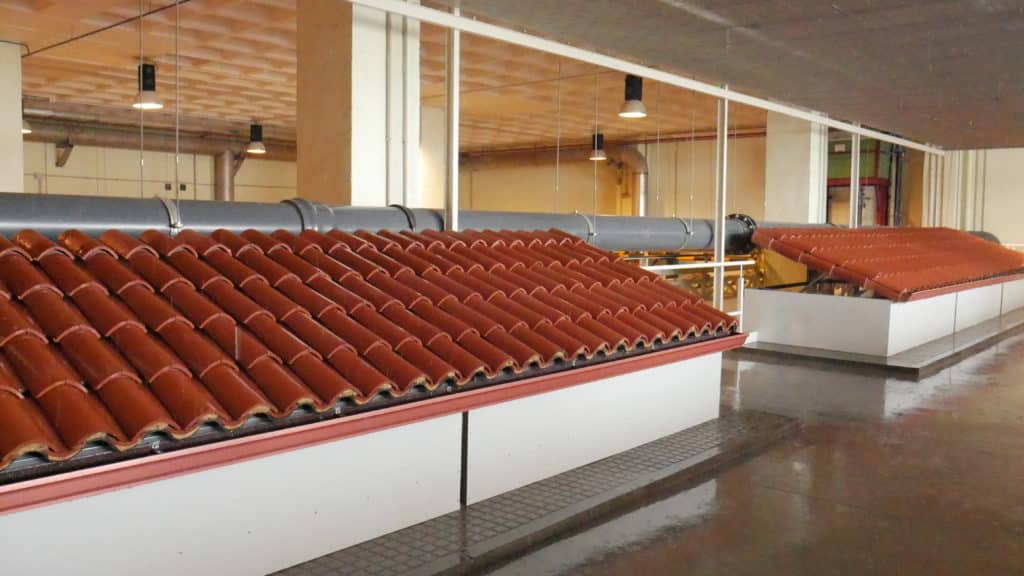 ---
If you are interested to access these or other SuDS facilities offered by Co-UDlabs, we are opening a global call for Transnational Access in October 2023. You can start sharing now your project ideas or pitches in Co-UDlabs' Ideas Marketplace! It may be a great place to start designing an innovative SuDS approach for the future. You can easily subscribe to updates on our project via a simple contact form, as well as follow us on Twitter and LinkedIn!
More resources:
Publication date : 6 June 2022