Deadline Extended! 2nd Co-UDlabs transnational access call
🌍 The deadline to apply for our 2023 Transnational Access call has been officially extended to October 13, 2023! We are offering free-of-charge access to 16 of our installations and facilities for research stays of up to three months for diverse and inter-disciplinary user groups. The goal is to pool together the added value of our research infrastructures and achieve innovative and path-breaking results in urban drainage, water management and sanitation.
📅 Deadline for applications: October 13, 2023

💧Your proposal can build on an idea that you and your team aim to develop in a controlled, state-of-the-art technical environment, with the support and guidance of our staff in 7 fields of expertise:
Urban flooding
Runoff pollution
In-sewer process
Performance of urban assets
SuDS solutions
Assets deterioration
Digital water solutions
✅ We are looking for big, fresh ideas on sustainable urban drainage systems, assets, design, and processes, and we are promoting international collaborations among researchers, practitioners, the industry, and local government.
🤝 Good to know: researchers, practitioners, and teams have already shared some ideas and are looking for teammates, experts, and specific expertise to develop their project. On our Ideas Marketplace, you can share your own idea, advertise what you can offer to another team, look for support and partnership, and get in touch with other researchers and users to develop a joint proposal.
---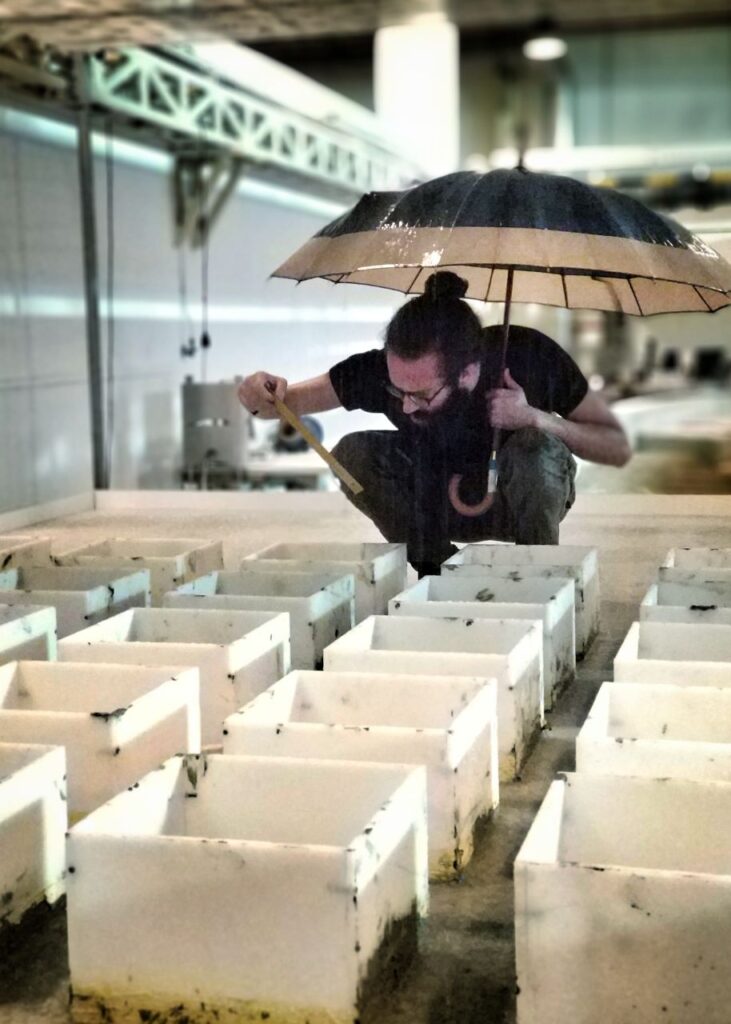 ---
🧑‍🤝‍🧑If you have any concerns regarding your proposal, the people in charge of the facility of your choice can be reached through the Facility Contact Form.
👉 You can find all the information you need, as well as the link to submit your proposal, on our TA dedicated page: guiding documentation, including a reference manual and a brochure with useful information on the Transnational Access programme, as well as the proposal templates required for the submission.
🙋Need any additional information? Contact us through this form or at contact@co-udlabs.eu for any additional information. Co-UDlabs is looking forward to collaborate with you!
Publication date : 29 September 2023